Sorority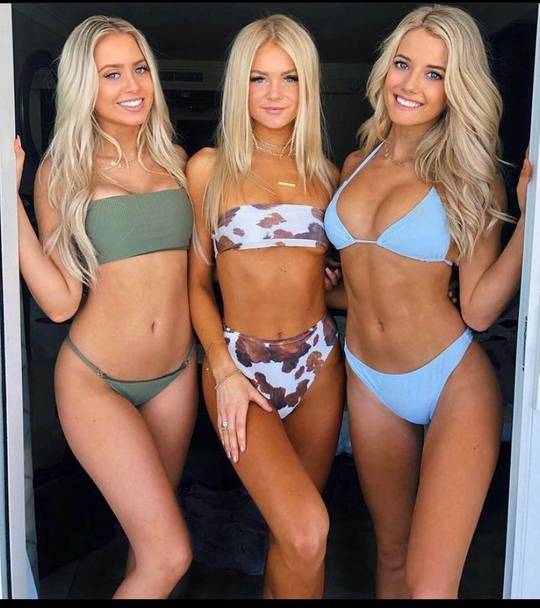 Sorority
Sororities have long been an integral part of the collegiate experience in the United States. These organizations provide a platform for young women to form lifelong bonds, develop leadership skills, and engage in meaningful community service. In this article, we will delve into the history, purpose, and impact of sororities in American universities.
A Rich History
Sororities have a storied history dating back to the early 19th century. The first women's fraternity, Alpha Delta Pi, was founded in 1851 at Wesleyan College in Georgia. Since then, countless other sororities have emerged, each with its unique mission and values.
Sisterhood and Community
At its core, a sorority is a sisterhood. It provides a supportive and inclusive environment for young women to grow and thrive. Through shared experiences, members forge deep connections that often last a lifetime. These bonds create a sense of belonging, which is particularly valuable for students navigating the challenges of university life.
Leadership Development
Sororities offer numerous opportunities for leadership development. Members can take on roles within the organization, ranging from chapter president to committee chair positions. These positions require effective communication, strategic thinking, and the ability to collaborate with diverse groups - skills that prove invaluable in both academic and professional settings.
Academic Excellence
Contrary to some stereotypes, sororities emphasize academic achievement. Many chapters have academic support programs, study sessions, and resources to help members excel in their coursework. Additionally, sororities often have minimum GPA requirements to ensure that academic excellence remains a priority.
Philanthropy and Community Service
Giving back to the community is a cornerstone of sorority life. Chapters engage in a wide range of philanthropic activities, from organizing fundraisers for charitable causes to volunteering at local organizations. This commitment to service instills a sense of civic responsibility and empowers young women to make a positive impact on society.
Networking and Professional Development
Sororities offer a vast network of connections that extend far beyond the university years. Alumnae networks provide opportunities for mentorship, job referrals, and professional development. Many sororities also host events and workshops focused on career readiness and leadership in the workplace.
Overcoming Challenges
While sororities offer numerous benefits, it is important to acknowledge that they are not without their challenges. Issues such as inclusivity, hazing, and alcohol-related incidents have been topics of concern within some organizations. However, many sororities actively work to address these issues through education, policy changes, and open dialogue.
Sororities play a crucial role in shaping the collegiate experience for countless young women across the United States. They provide a platform for personal growth, leadership development, and community engagement. As these organizations continue to evolve, it is evident that the spirit of sisterhood and empowerment remains at their core, preparing members to make a positive impact on the world beyond campus.