Repurposed Jewelry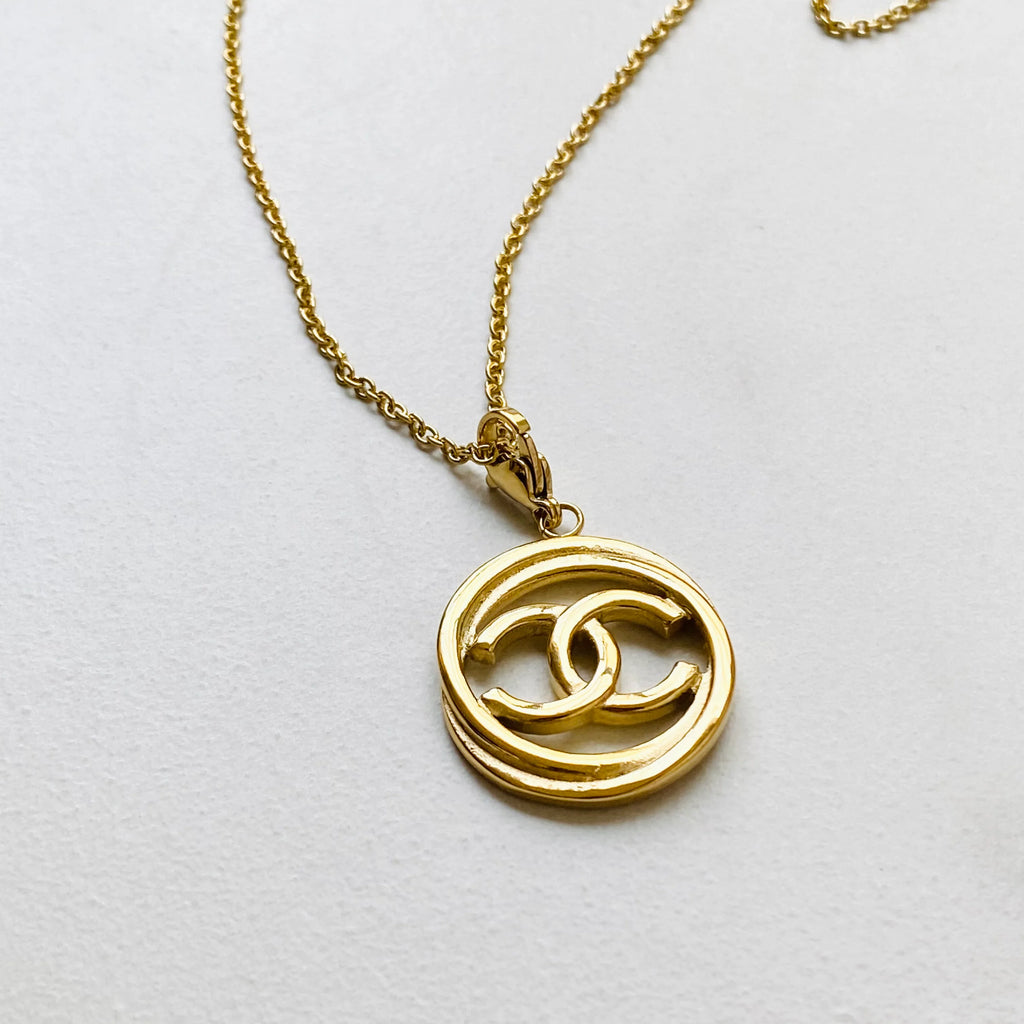 Repurposing jewelry is a wonderful way to breathe new life into old pieces and unlock a range of advantages. Whether it's transforming inherited jewelry into something modern and wearable or giving new purpose to forgotten treasures, repurposing jewelry offers numerous benefits. Let's explore some of the advantages of repurposed jewelry.
Sentimental Value: One of the most significant advantages of repurposing jewelry is preserving sentimental value. Family heirlooms or pieces with emotional attachments can be transformed into something that can be worn and enjoyed daily. By repurposing these cherished items, you can honor the memories and the significance they hold, keeping them close to your heart while giving them a fresh new look.

Personalization and Customization: Repurposing jewelry allows for customization and personalization. You have the opportunity to work with a jeweler to create a unique design that aligns with your style and preferences. Whether it's redesigning a necklace into a bracelet, resizing a ring to fit perfectly, or combining multiple pieces to create a new, one-of-a-kind design, repurposing jewelry enables you to have a truly personalized piece that reflects your taste and personality.

Sustainability and Eco-Friendliness: Repurposing jewelry is a sustainable and eco-friendly choice. By giving new life to existing pieces, you reduce the demand for newly mined metals and gemstones. Repurposing minimizes waste and contributes to a more environmentally conscious approach to fashion and jewelry. It's a way to embrace sustainability and promote ethical practices within the jewelry industry.

Cost-Effectiveness: Repurposing jewelry can be more cost-effective compared to purchasing brand new pieces. It allows you to make the most of what you already have, saving money that would otherwise be spent on new jewelry. Repurposing can involve using existing gemstones, metals, or elements from multiple pieces, reducing the need for additional materials. It's an economical option that offers value and creativity without breaking the bank.

Unique and One-of-a-Kind Pieces: Repurposed jewelry results in unique and one-of-a-kind pieces that you won't find anywhere else. The process of repurposing involves combining different elements, incorporating personal touches, and infusing creativity. This leads to jewelry designs that are truly special and stand out from mass-produced, commercial pieces. If you appreciate the exclusivity and individuality of jewelry, repurposed pieces are a perfect choice.

Creative Expression and Artistic Freedom: Repurposing jewelry allows for artistic freedom and creative expression. It gives you the opportunity to collaborate with a skilled jeweler to bring your vision to life. Whether you desire a contemporary design or a vintage-inspired piece, the possibilities are endless. Repurposing jewelry lets you explore your artistic side and create wearable art that reflects your unique style.
In conclusion, repurposing jewelry offers a range of advantages. It allows you to preserve sentimental value, customize pieces to your taste, contribute to sustainability, save costs, own one-of-a-kind designs, and express your creativity. By repurposing jewelry, you can create meaningful, beautiful pieces that tell a story and bring joy for years to come.
Liberato Stile Best Selling Repurposed Jewelry