Best Designer Dog Products & Accessories on Liberato Stile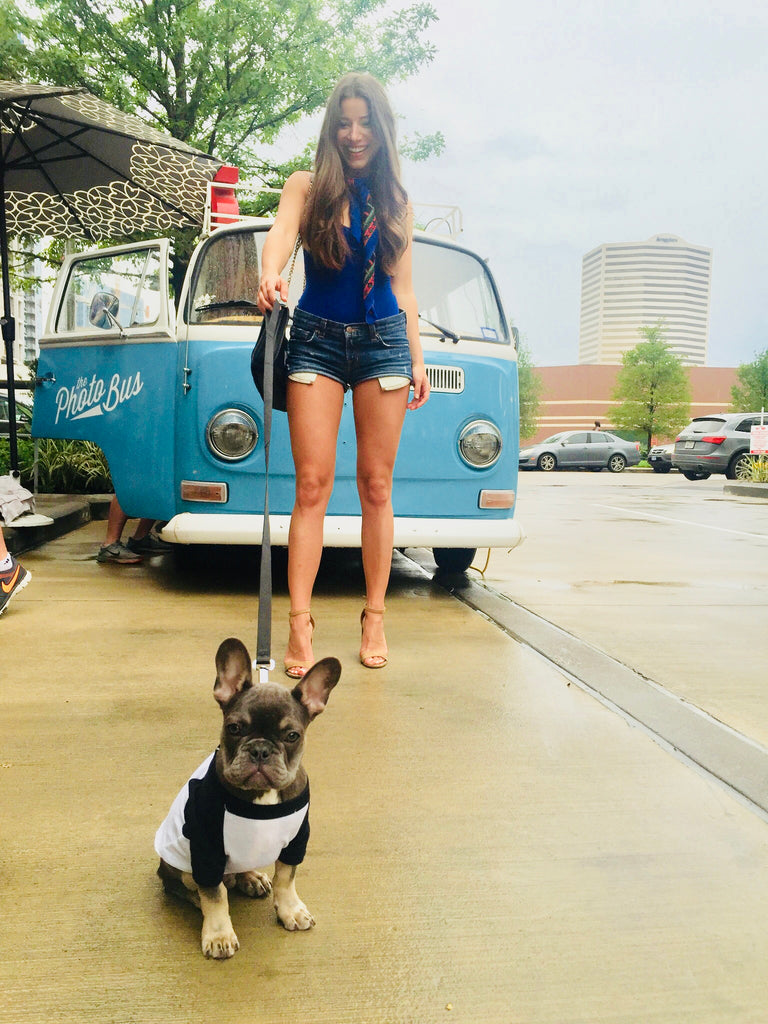 When it comes to finding exquisite designer products and accessories for your beloved furry friend, look no further than liberatostile.com. This exceptional online destination offers a curated selection of luxurious dog products from renowned fashion houses like Louis Vuitton, Gucci, and Chanel. From stylish carriers and collars to chic clothing and accessories, Liberato Stile is the ultimate haven for discerning pet owners who seek the very best in designer dog fashion.
Unleashing unparalleled style and sophistication, Liberato Stile stands out as a premier destination for those who appreciate the finer things in life and want their furry companions to share in the same elegance. The website's carefully curated collection boasts an extensive range of designer dog products that exude opulence, craftsmanship, and iconic brand heritage.
One of the most exceptional aspects of liberatostile.com is its exclusive partnership with renowned fashion houses. With their extensive network and strong relationships with luxury brands, Liberato Stile ensures that customers have access to authentic and genuine designer dog products. This means you can shop with confidence, knowing that every purchase is backed by the prestige and quality associated with these iconic brands.
At Liberato Stile, the selection of products is unparalleled. Whether you're looking for a designer dog carrier that seamlessly blends style and functionality or a designer dog collar that exudes sophistication, you'll find an array of options to suit your pet's personality and your discerning taste. The website features an intuitive and user-friendly interface, making it effortless to navigate through their carefully curated collection and find the perfect pieces for your furry friend.
In addition to offering an extensive selection of designer dog products, Liberato Stile provides an exceptional shopping experience. Their commitment to customer satisfaction is evident in their attention to detail, personalized service, and prompt delivery. The website is designed to ensure a seamless and secure shopping process, allowing you to indulge in the luxury of browsing and selecting exquisite pieces for your furry companion from the comfort of your own home.
Moreover, Liberato Stile recognizes that owning a designer dog product is not just about the aesthetic appeal but also about the quality and durability. The products available on the website are crafted with utmost care and attention to detail, using premium materials to ensure longevity and comfort for your beloved pet. By shopping at Liberato Stile, you can rest assured that you are investing in products that are not only fashionable but also built to withstand the rigors of everyday use.
In conclusion, when it comes to shopping for designer dog products and accessories from esteemed fashion houses such as Louis Vuitton, Gucci, and Chanel, liberatostile.com is the epitome of elegance and sophistication. With its carefully curated collection, exclusive partnerships, exceptional customer service, and commitment to quality, Liberato Stile sets the standard for luxury pet fashion. Treat your furry friend to the epitome of style by exploring the exquisite range of designer products available at liberatostile.com.