Greek Life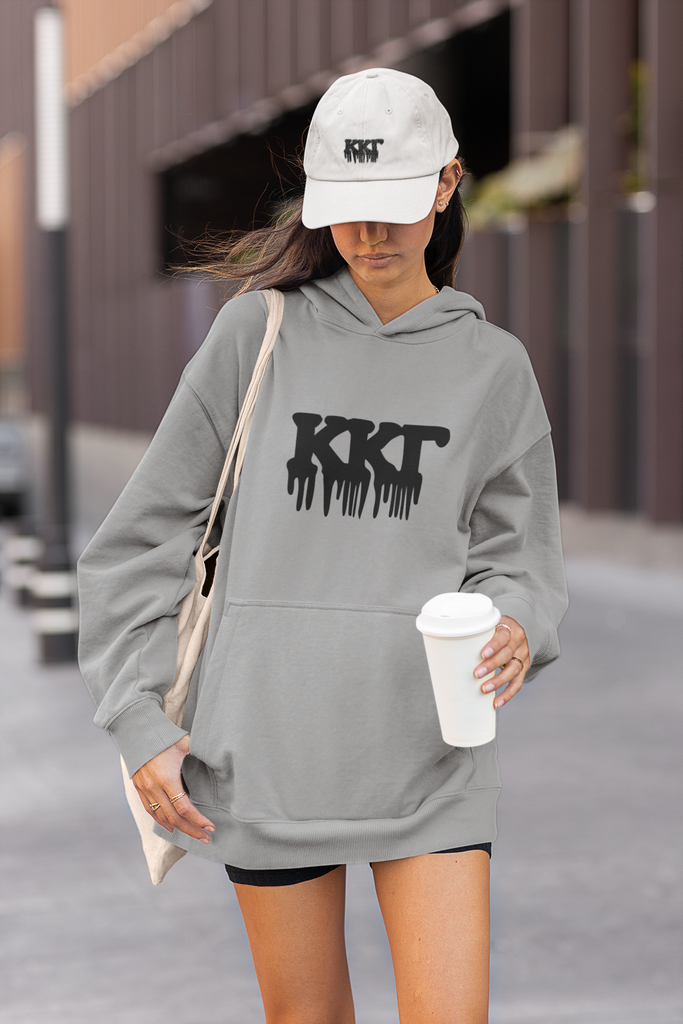 Greek life, referring to the system of fraternities and sororities, has a long-standing tradition in universities across the United States. These organizations provide students with opportunities for personal growth, leadership development, community service, and lifelong friendships. Greek life has a significant impact on campus culture, shaping the experiences of countless students who choose to participate.
Greek organizations are typically categorized into fraternities for men and sororities for women, each with its own set of values, traditions, and philanthropic missions. Students interested in joining Greek life go through a process called "rush" or "recruitment" to explore different organizations and find the one that aligns with their personal values and interests.
One of the primary benefits of Greek life is the sense of belonging and community it offers. Joining a fraternity or sorority provides an instant network of peers who share similar goals and experiences. This network becomes a support system throughout college and beyond, fostering lasting friendships and connections that often extend to alumni networks. Greek organizations often have strong alumni networks that can provide mentorship, career opportunities, and lifelong friendships.
Another significant aspect of Greek life is leadership development. Many Greek organizations emphasize leadership skills, offering members opportunities to hold executive positions, organize events, and manage budgets. These experiences help students develop valuable skills such as teamwork, communication, organization, and problem-solving. Serving in leadership roles within Greek organizations can be influential in shaping future career paths and enhancing job prospects.
Philanthropy and community service are also central to Greek life. Most Greek organizations have national or local philanthropic partnerships and engage in regular service projects to give back to the community. Fundraising events, volunteer work, and awareness campaigns allow Greek members to make a positive impact on society and contribute to causes they are passionate about.
While Greek life provides many positive experiences, it is not without its challenges. There have been instances of hazing, alcohol abuse, and other negative behaviors associated with Greek organizations. However, universities and national Greek governing bodies have taken steps to address these issues and promote safer and more inclusive environments within Greek chapters. Many institutions have implemented stricter regulations, educational programs, and policies to ensure the well-being of their students.
In recent years, Greek life has faced increased scrutiny and conversations about its role in promoting inclusivity and addressing issues of diversity. Efforts are being made to create more inclusive environments that welcome students from diverse backgrounds, cultures, and identities. Many Greek organizations have established diversity and inclusion initiatives, scholarship programs, and affinity-based groups to foster a sense of belonging for all students.
Overall, Greek life at universities in the United States is a multifaceted system that offers opportunities for personal growth, leadership development, community service, and lifelong connections. It remains a significant part of campus culture and continues to evolve to meet the changing needs and expectations of students.