Greek Gear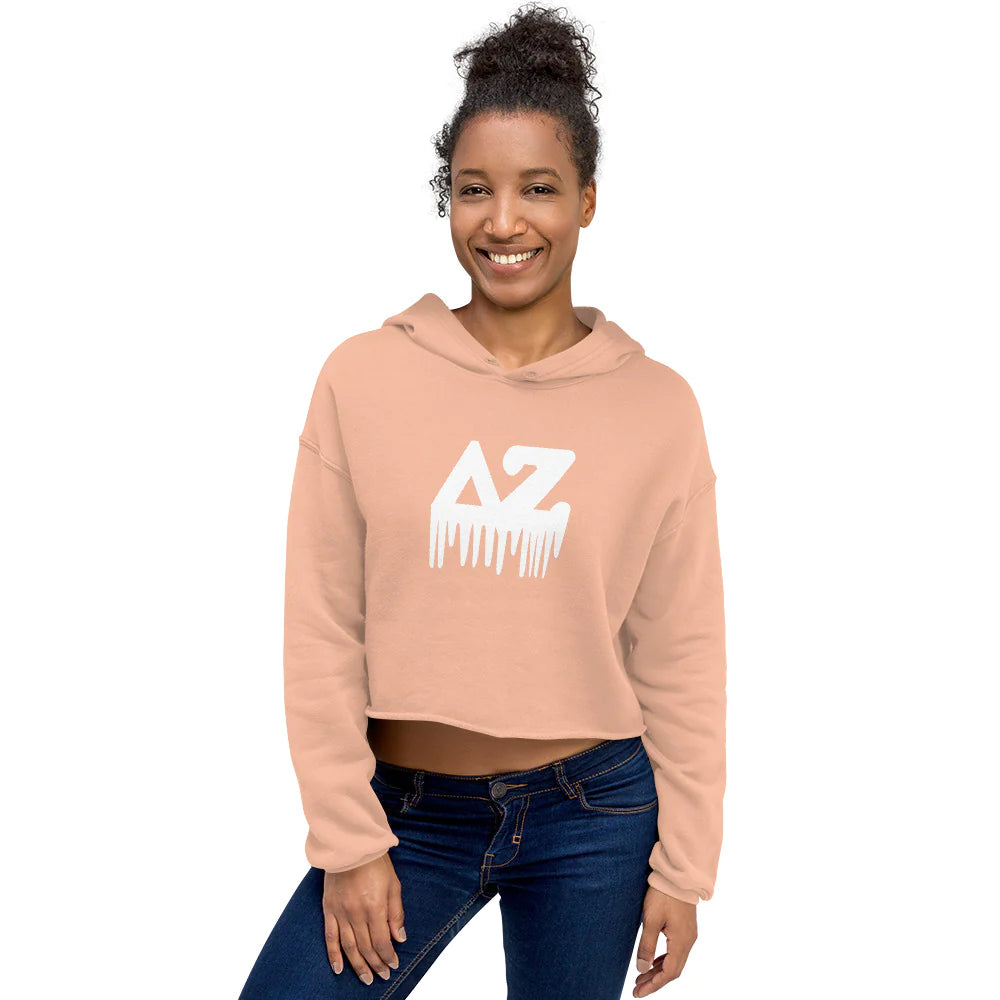 Wearing clothes with Greek sorority or fraternity letters can offer several benefits:
Identification and belonging: Wearing Greek letters helps members of sororities or fraternities easily identify each other. It creates a sense of unity, pride, and belonging within the organization. It serves as a visual representation of shared values and experiences, fostering a sense of community and camaraderie among members.

Networking and connections: Seeing someone wearing Greek letters can spark conversations and connections, especially among members of the same organization or even different chapters. It provides an opportunity to network, share experiences, and build relationships with fellow members, alumni, or potential mentors.

Promotion and visibility: Wearing Greek letters can act as a form of promotion for the organization. It helps raise awareness and visibility in the community, which can be advantageous for recruitment efforts, fundraising events, or community service initiatives. It can also generate curiosity and interest, leading to conversations and opportunities to share the organization's values and accomplishments.

Alumni engagement: Wearing Greek letters can help identify alumni of the organization, allowing for connections and engagement across different generations of members. It can create a sense of nostalgia and pride among alumni, fostering ongoing involvement and support for the organization.

Philanthropic impact: Many Greek organizations have a strong philanthropic focus. Wearing Greek letters can draw attention to the organization's charitable endeavors, encouraging conversations and potentially inspiring others to get involved or support their causes. It serves as a reminder of the positive impact that the organization strives to make in the community.

Tradition and heritage: Greek sororities and fraternities often have a rich history and tradition. Wearing letters is a way to honor and celebrate that heritage. It can create a sense of connection to the organization's roots, values, and shared rituals, fostering a deeper appreciation for its legacy.
It's important to note that wearing Greek letters should be done respectfully and in accordance with the guidelines and policies of the specific organization. It's always advisable to consult with the organization's leadership or members to understand any specific protocols or expectations regarding the use of Greek letters.
SHOP GREEK GEAR FOR YOUR GREEK LIFE!